Heart & Soul Centered Astrology
Chart Interpretation Course
The Heart and Soul Centered Astrology Training Program teaches astrology as a practice that provides profound and insightful knowledge
into our own unique path of awakening. The second part of the year long training is the Chart Interpretation Course.
The Chart Interpretation Course is devoted to teaching students how to put all the various components of a chart together in order to derive meaning and understanding. Available only to students who have completed the Essentials Course or students who have either taken a beginners course with Ari Moshe or another teacher of the Evolutionary Astrology lineage. All prospective students who have not taken the Essentials Course must apply before registering. Click here to fill in the application form.
This course is divided into two sections.
Part 1 begins with an in depth study of astrological aspects and phases which will include a thorough study of all the planets in aspect. This provides a foundation for understanding the reality of planetary relationships within the natal chart. With that foundation we dig deeply into the Lunar nodes: the meaning of the nodes, nodal polarity, moon/nodal relationship, nodal rulership, aspects to the nodes and finally the Evolutionary Astrology interpretive paradigm which is the summation of all the years learning thus far.
Part 2 is devoted to adding transits and progression to our natal chart interpretation work.
After this course students will be eligible to continue on to the practicum which will begin at the very end of the year,.
What's included in the Chart Interpretation Course
Part 1 is taught over 6 weeks. Ari will release prerecorded video content, workbooks with assignments and thorough notes on the teachings in the beginning of every week. We will also meet for a weekly Q and A/practice meeting on Saturday of each week.
Part 2 follows close to the same general structure and time-line of part 1, and includes 4 weeks of instructional content.
In total, the Chart Interpretation Course is 11 weeks, within which is included a week for break/integration. A forum is available for students to ask questions throughout the entire course. Likewise, as in the Essentials Course, students are encouraged and supported to get into small groups or two or three to continue to build relationship and practice the material together.
Starts mid/late Aug till early Dec.
$799

Various discounts available:

Students who purchase this course

with the Essentials Course prior to Feb 2022 receive a 15% discount on entire year long training. 
For students continuing on from the Essentials Course, an automatic 15% discount is applied
For all new students, early bird 10% available until date tba
New students must apply. Click here to fill in the application form

.

Students who had previously taken Modules 3 and or 4 of the NPA Astrology for the Soul course as well as students who are enrolled in the Jeffrey Wolf Green School of Evolutionary Astrology are eligible for additional discount. Contact Ari for more info.
Limited scholarship available
What Past Students Have to Say About the Chat Interpretation Course and the Year Long Training Program with Ari Moshe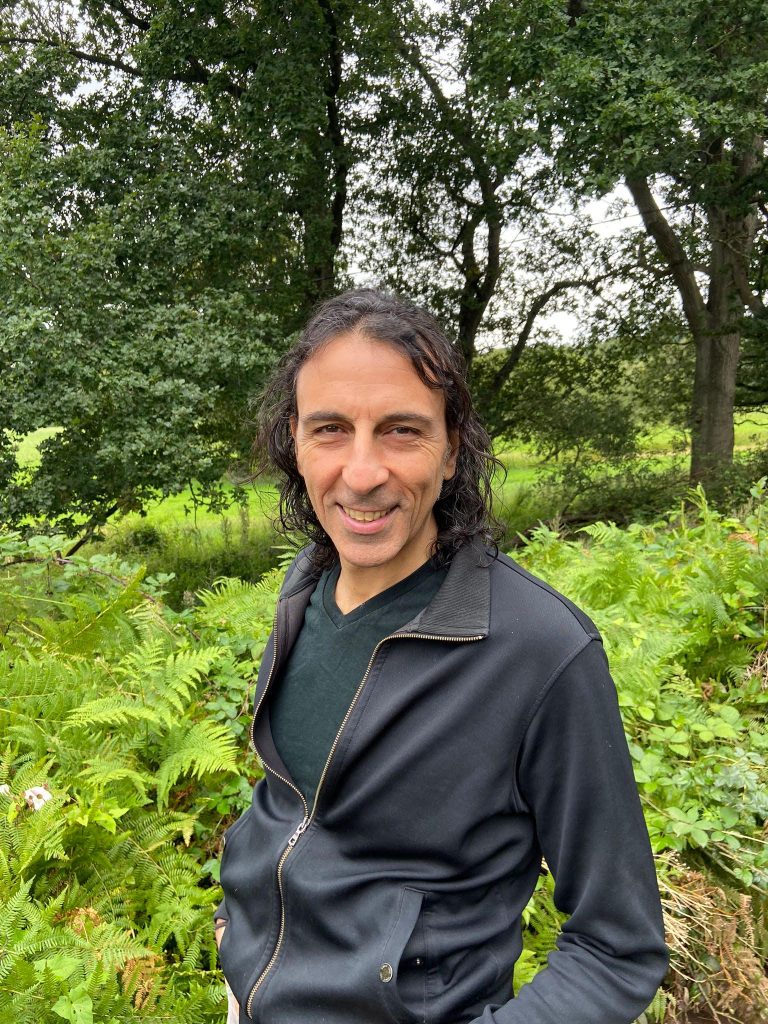 Well, I take the opportunity here to thank you Ari and thank you Michelle!! You have both created a really wonderful Course together, one that firstly I found particularly useful for the right-timing in my life I guess. I have been having transiting Jupiter browsing between my NN and Sun for a while now – amongst other things… And, practically, for application of the large amount of indispensable information that you keenly spread out over the curriculum and filled with attention to details, pure love for every single one. An exemplary balance between structure and expression/ creativity – a crafty Saturn/ Jupiter conjunction, in action! Blessings.
– Maurizio
Ari's Transits and Progression course – as all of his teachings – expanded my horizon, deepened my knowledge and opened my heart and third eye. Ari is a wise and gifted teacher, who leads the class in a gentle, emphatic but always purposeful way. He sets up a safe space and well-structured container for learning, growing, healing and evolving. Ari's teachings are not only about astrology and certain techniques but always also about the soul's evolution itself and our experience here in earth school. For me it is so helpful, that Ari combines facts and knowledge with intuition, his deep wisdom and subtle delineations. The workbooks and the pre-recorded video lectures exceeded my highest expectations. Such a rich content! I am so happy to have these materials for my whole life! The live classes and sessions with volunteer clients deepened my learnings and helped me to apply the teachings directly to "living charts and souls". The community forum was a supportive, safe place for sharing and learning and Ari guided the group with his love and wisdom. Ari's course not only helped me as an astrologer for my client's practice and counseling work but also on my personal soul's evolution and healing journey. I highly recommend Ari as a teacher and his courses for astrological studies and personal soul's growth.
– Verena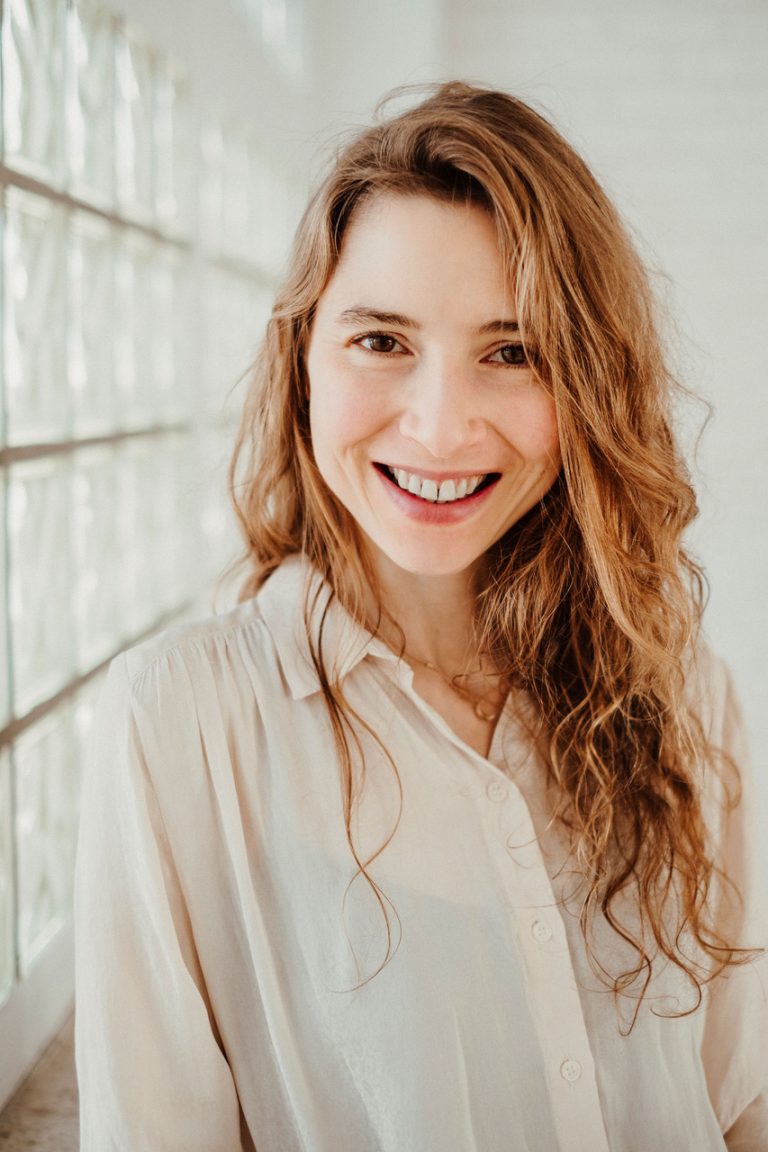 Mostly the fact that we could interact with you, ask questions like in a real classroom, also the fact that it was a smaller group, and the workbook was great
– Arwhen
Ari's perceptions are penetrating and offered time and space to integrate complexities and seeming contradictory ideas in a thorough presentation. The pre-recorded material affords one ample opportunity to access material whenever the student is able, a great advantage. Concise and clear presentation of material.
– Mary
I found the Q&A's to be very helpful. They gave me an opportunity to clarify questions that I had regarding the material. Also, when other students asked questions I often found myself Grateful because they addressed some thing that had not occurred to me. In addition, I found them to be a nice opportunity to develop community with others who are on the same journey.
–  Winter
The most effective useful facet of the course where the videos which I listened to as many times as I needed to digest the material. I will review them before the next course as it truly is the foundation for putting a whole picture together. I liked that we got to meet as a group, felt like a little family, and provided and excepting comfortable space to learn.
– Irena
I would say You, Ari, your pure intention to show up authentically and share from the heart is the most meaningful facet of this course. It's so clear how much you've put into every aspect of what you are creating – refining, learning and evolving as you go along. it's very special how you teach.
–  Nico
The question/answer sessions provide applied learning strategies that help to integrate the content into real world examples that bring the reading of charts "alive".
– Roberta
I enjoyed it all. The live sessions. Studying with fellow students. It was especially great to work with the charts of the volunteers. 
– Caroline
Ari's teaching and Michelle's back-up feel very stable and give great reassurance one will not be left behind!
– Mary
Very rich. The material was so extensive that at the beginning I found myself watching and listening as a first pass then tuning in again to take notes and digest the material in a different way. As the course went on, I wasn't able to take as many notes (life) and will be re-watching some of the content to take notes and learn the material and integrate that way. Some of the content spoke to me quite emotionally and tenderly and is aiding me on my own path of self-understanding, feeling my feelings and understanding archetypes as a way to frame our life content. I didn't do much with the workbook from week to week other than print it out for myself and glance at the questions.
– Siobhan
Your presence and authentic connection and sharing of your wisdom of the material
– Martha
The sessions enabled the content of the classes to be more relatable and revelatory as participants voiced their questions and concerns. Ari was able to intuit the import of inquiries, jump right in and seemed at times to follow participants internal integration of ideas It's! remarkable how he can stay on point and hear what is being explored from the participants perspective.
– Mary
I feel really very grateful for have taking this course, in it´s new evolutionary form! And I feel almost sorry for my self, that I had not the time to participate as much as I would have like to. It was amazing, how much more structure and depth we could enjoyed this time! Of course with the support of Michelle and also the technical container of the wordpress platform. Keep going this way! I will take the next 3 months for myself to go through all the videos and stuff, I have missed. Thanks a lot Ari for being there, and sharing all your light. Thanks also to Michelle for taking care of us. Much Love,
– Maria
I liked the live volunteers practice- it helped me listen to their stories and absorb how archetypes are sitting with them. i enjoyed watching you model
– Tracy
These were extremely beneficial and most helpful to me in terms of learning. Excellent content. I used the workbook a lot and like that I can keep it as a quick reference guide.
– Annie Otak
Frequently Asked Questions
​How Long Do I Have Access To the Course?
Forever! Students can download and keep all content.
I am proficient in astrology and either already give readings or have been studying for years. Is this for me?
It is required that you have a foundation in the heart and soul-centered/Evolutionary Astrology perspective, both philosophically and as a way to understand the houses, signs, and planets. The Essentials Course taught all of this in great depth. If you are already a practicing astrologer but are not familiar with the EA perspective, then it is recommended you start from the beginning with the Essentials Course next year so as to get properly established in the teachings from the ground up. Otherwise, if your current practice or studies are oriented towards EA and you feel competent in the basics, then this course is appropriate for you.
Is this an Evolutionary Astrology Course?
My lineage is Jeff Green's EA. His teachings are in my blood and have nourished my understanding of astrology, and more broadly the soul and soul evolution. My own teaching is informed by a well of personal experience and insight that cannot be ascribed to a singular tradition or modality. It is for that reason that I do not call this a course in Evolutioanary Astrology. This course is compatible with the teachings of EA and is offered only on the shoulders of the teachers of the EA lineage: Jeffrey Wolf Green and Sri Yuktesewar and all the spiritual teachers and traditions that have and continue to nourish my insight.