Heart & Soul Centered Astrology Essentials Course - Self Study Option
For the complete training program, which includes live weekly classes and forum visit the Essentials Course Training Program. Until mid April, I am open to accept new students to the live Essentials Course on a selective case to case basis. Contact me to discuss.
Essentials Course Self Study
This life is for waking up. Our bodies, our relationships, our time, our work are all a part of the unraveling of our true and eternal self, waking up from the dream of separateness. The meaning of this life is to use it as best as we can to grow, to learn, to heal more and to let go. When we heal we return to our source, we reunite with the open space of love and freedom that is our true nature.
The Heart and Soul Centered Astrology Courses teaches astrology as a practice that provides profound and insightful knowledge into our own unique path of awakening. It is based predominately on the astrological teachings of Evolutionary Astrology as taught by Jeffrey Wolf Green, taught through the lens of Ari's own ongoing realization. The Essentials Course is devoted to teaching all the core basics of Evolutionary Astrology and the natal chart in a slow and step by step fashion.
Who this is for
The Essentials Course Self-Study is for students who are not interested in the live training program and would like access to the complete educational content for self-study. This course is suitable for both students who are new to astrology or Evolutionary Astrology as well as students or practicing astrologers and would like to invest in studying astrology from a spiritual, soul perspective from the ground up.
Students are also welcome to join any live run of the Essentials Course (joining in on current live 2022 course is possible on a case to case basis. Contact me to discuss).
All self-study students are eligible to join the upcoming live Chart Interpretation Course, which is part II of the Heart and Soul Centered Astrology Complete Training Program.
What's included in the Essentials Course Self Study
Structure
Segment 1: Introduction and Philosophy

Introduction to the Evolutionary Astrology perspective and the way that I teach and hold this work.

Segment 2: The Zodiac

The 12 signs of the the zodiac from an evolutionary perspective.

Segment 3: Astronomy of the natal chart

Includes an understanding of the basis for the tropical zodiac, the ecliptic, the nodes, and the basic celestial mechanics of the 4 quadrants and houses.

Segment 4: Houses

Includes practice with house/sign interpretation.

Segment 5: The Planets

In depth teaching on the evolutionary meaning of each planet plus many examples of synthesizing planet/sign/house combinations
In total, the Essentials Course teaches all the basics of the natal chart from basic philosophy to interpreting planets in signs and houses. In the future more content will be available as a part of the self-study program (aspects, working with the nodes, interpretive technique, transits and progressions).
Cost
Purchase anytime! $555 (crypto accepted!)
Upgrade to the live training program anytime and gain access to community forum and live classes (during any cycle).
Essentials Course - Self Study
Full payment or 4 month Payment plan
What Past Students Have to Say
About The Essentials Course Material
The most effective useful facet of the course where the videos which I listened to as many times as I needed to digest the material. I will review them before the next course as it truly is the foundation for putting a whole picture together. Material was presented beautifully, with so much depth and clarity. I appreciated how the course progressed, beginning with the stages of evolution. That gave me the foundation to understand the content that followed more completely. I also found the workbook served to reinforce the information in the videos.
– Iris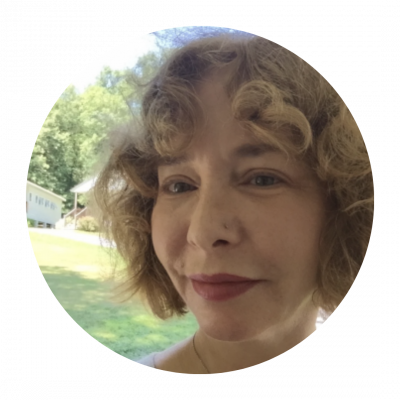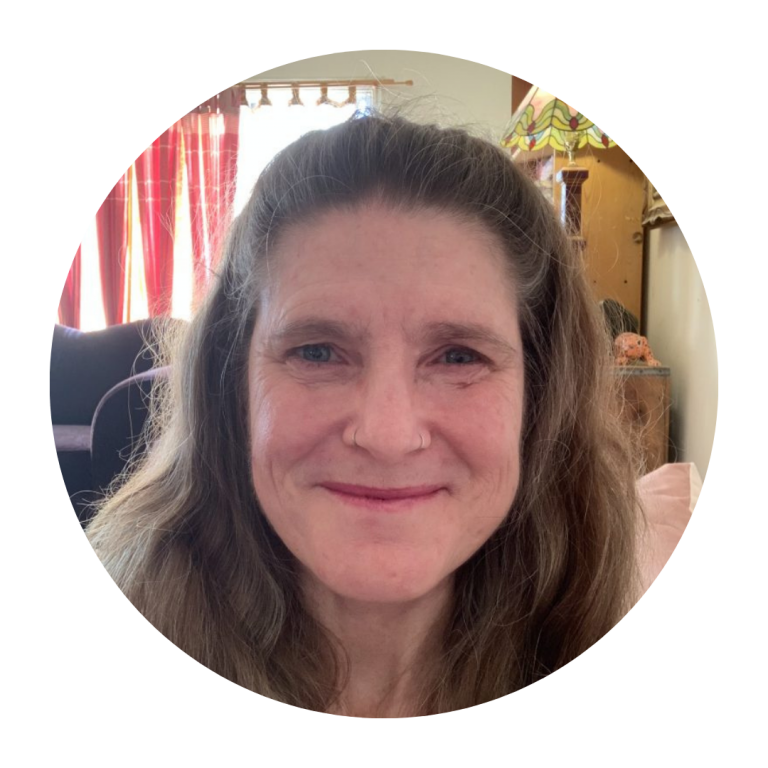 I would recommend the Essentials Course to anyone and everyone who finds themselves asking the question "why?" in relation to their lives and purpose. It is for those wanting to not only understand themselves (and others), but also for those wanting a key to unlock the door allowing for the creation of a life that feels authentic, fulfilling, and meaningful. This course provides a pathway back home to the soul. And Ari Moshe Wolfe is the perfect person for passing along this sacred knowledge. A natural teacher on his own spiritual journey, he creates a safe environment that is supportive, compassionate, and encouraging. He is extremely knowledgeable, humble, authentic, and personable. It's clear that this is a work close to his heart, and this energy pervades the entire course.
– Winter
Ari Moshe Wolfe is undoubtedly one of the most knowledgeable, intuitive and sensitive astrologers alive today. He brings wonderful qualities to both his practice and his teaching. He has spent many years honing his understanding of the Cosmos, studying under the tutelage of many of the best exemplars of astrology. I feel very fortunate to be learning with Ari and look forward to continuing the art and practice of astrology along with greater understanding of my own Soul's journey. Wise Ari Bard is a gift to this field of study through his mystical insights and his lilting musical gifts ~ truly an artist. With blessings and thanks, 
– Roberta McKnight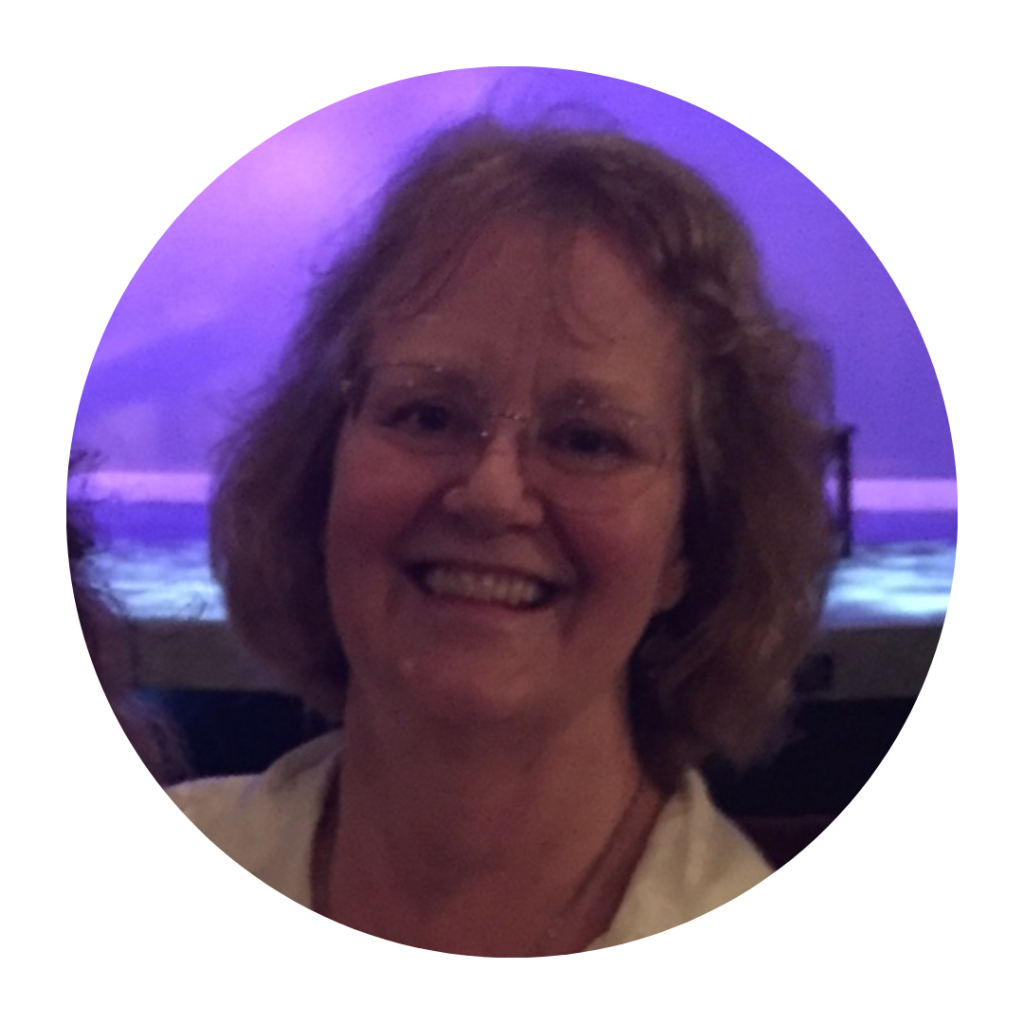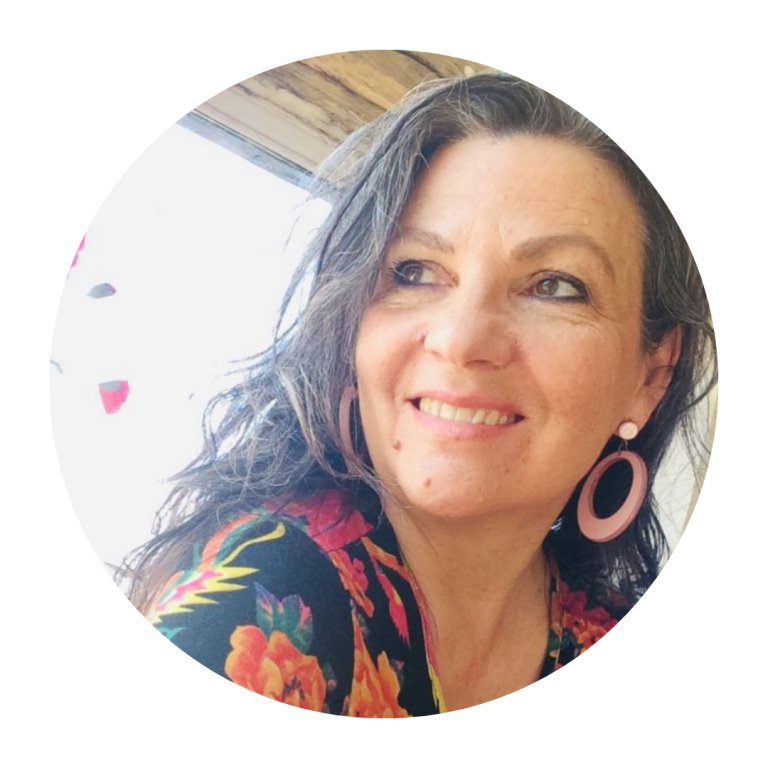 The most effective, useful and meaningful aspects of the course, besides your knowledge, is your philosophical and spiritual approach, your genuine attitude towards yourself when you illustrate your teaching in astrology. I can feel how much your teaching is grounded and vulnerable at the same time, not allowing any crystallized theory to take place in the journey.
– Christiane
Frequently Asked Questions
​How Long Do I Have Access To the Course?
Forever! Students can download and keep all content.
I want to upgrade to the live program, but it's already months into the year. Can I still join?
Yes! You can jump in during any cycle. These cycles run frequently. You will also gain immediate access to past recorded live classes, and the community forum is available for you right away.
What is your refund policy?
100% refund (minus about 3% transaction fee) can be offered within 1 week of purchase. After 1 week no refund is available.