The Essentials Course, Full Year Training Program, and Advanced Practicum. Self-Study program open year round.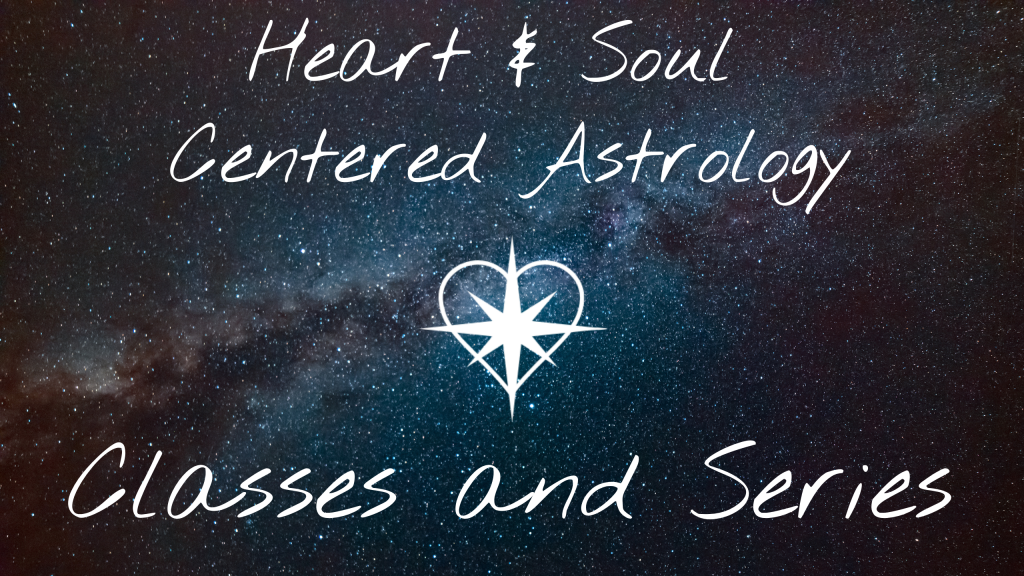 Classes to purchase on various topics from retrograde planets to in-depth teachings on individual planets and specific topics.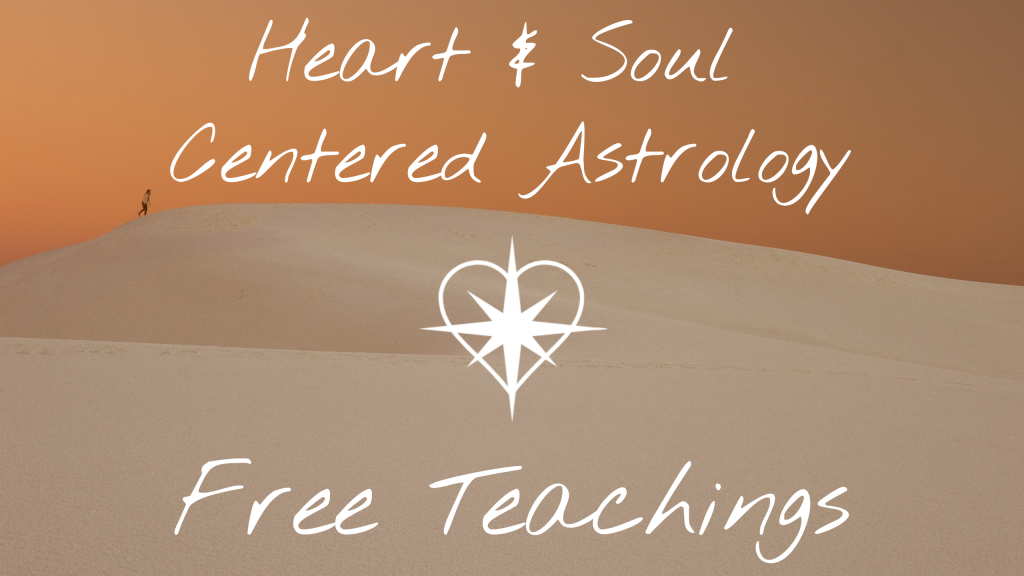 Free Teachings page includes video and audio topical playlists available here and organized for your learning ease!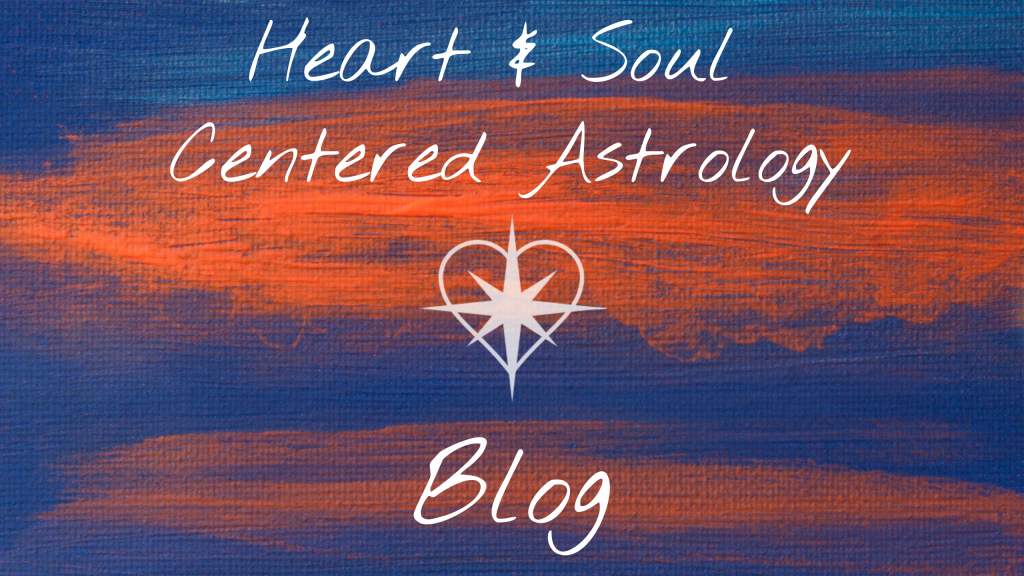 My Heart and Soul Centered reflections on astrology, life and spirituality.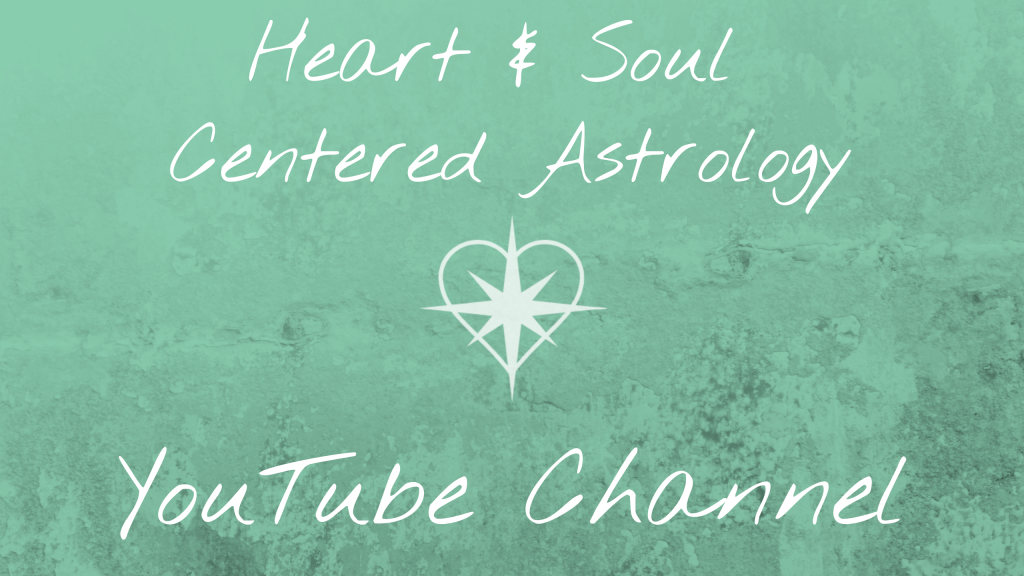 My channel where I share teachings on the ever unfolding of the cosmos within.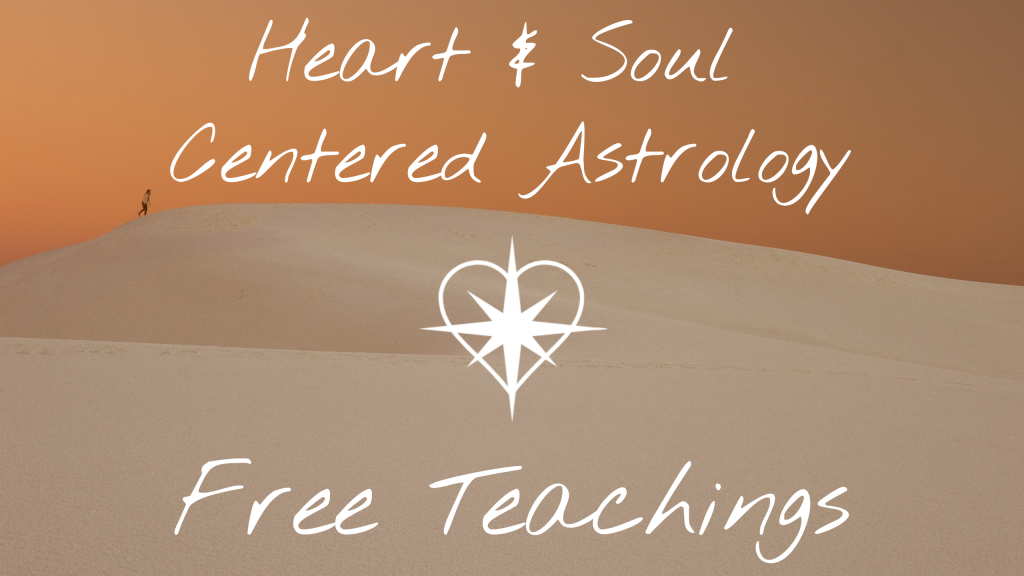 The Self-Study Essentials Course is open for enrollment year round.