Intro to Planetary Pairs
FREE Intro Class
Heart & Soul Centered Astrology
Astrology teachings in service
to our waking up as the Love that we are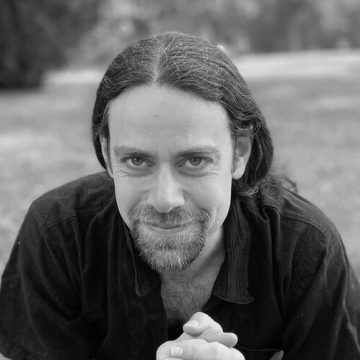 Sign up to receive free teachings and updates from Ari Moshe
Recent and relevant teachings
Reading the Chart with Love's Eyes
Everything in our life serves the highest purpose of helping us to know ourselves. It is our devotion to this self-knowledge that determines how we will see and interpret everything. Heart and Soul Centered Astrology works with astrology as a practice that provides profound and healing insight into our unique path of awakening.
 Awakening is nothing other than our remembering of what we are, peaceful and whole, free and loving by our very nature. Love is our original unchanging essence.
Intuitive Guidance Session
During a session I illuminate the evolutionary meaning of your natal chart in order to provide specific insight regarding any soul/karmic dynamics that are relevant to your own growth at the time. Available as 1 hour and 33 minute mini sessions.

Soul to Soul Companionship
Soul to Soul Companionship allows for individuals to work with me over a more sustained period of time. These sessions are a wonderful opportunity to deepen in your own soul evolution through ongoing relationship.
For 2 people who would like support in clarifying various dynamics in their relationship by looking at their charts together from an evolutionary/soul perspective.
With clarity and compassion Ari Moshe teaches astrology as a spiritual study that serves in our own soul evolution. Ari Moshe's teaching is rooted in the beautiful lineage of Evolutionary Astrology as taught by Jeffrey Wolf Green and continues to blossom with his own ongoing realization. Ari also deeply draws upon the wisdom teachings of A Course in Miracles, and brings his music with him wherever he goes.