 First class Free March 21!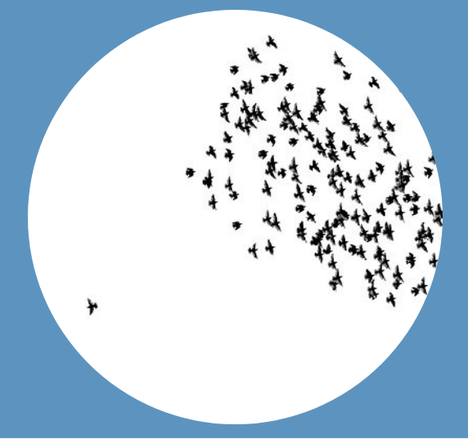 From the common Mercury retrograde to the nearly half of the year Pluto retrograde, there are layers of wisdom and soul insight to unpack in the retrograde archetype. This class series  offers us the opportunity to become intimate with and grounded in the evolutionary implications and meaning of retrograde planets – both in natal chart and in transit.
The first class will be a FREE introduction. Ari will discuss the overall meaning of retrograde planets, addressing shadow periods, stationing direct, stationing retrograde, and the meaning of retrograde planets from an evolutionary perspective. He will be joined by sacred astronomer Gemini Brett who will teach, in his elegant and insightful way, on the astronomical phenomenon of retrograde: how and why they happen. 
After the free class, registration for the entire series will open. Ari will teach 7 classes total, one class every about 3 weeks.