Heart & Soul Centered Astrology
Classes, Workshops & Series
Welcome to My Classes Page!
Here you will find a wide assortment of classes, series, and individual segments from my training program. Click any of these titles to jump to a particular section!
Stand alone classes and series
Each of these products were once taught live as either a one time class or a one time class series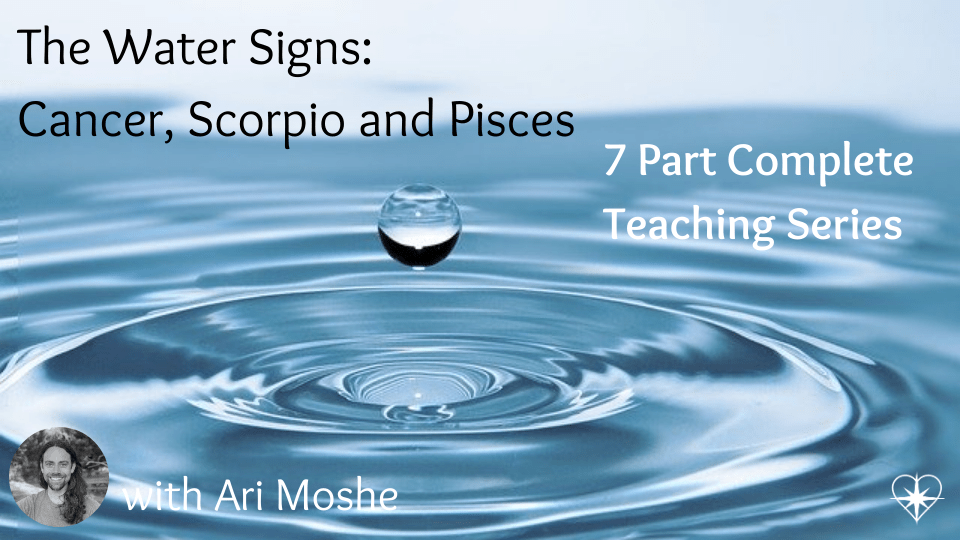 The Water Signs:
7 Part Series
Healing Saturn Issues:
2 Part Series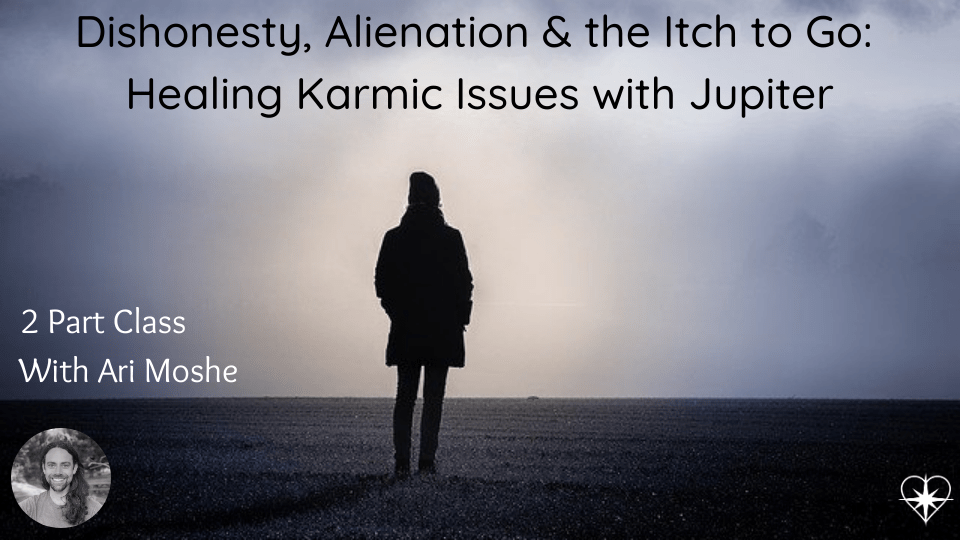 Healing Jupiter Issues:
2 Part Series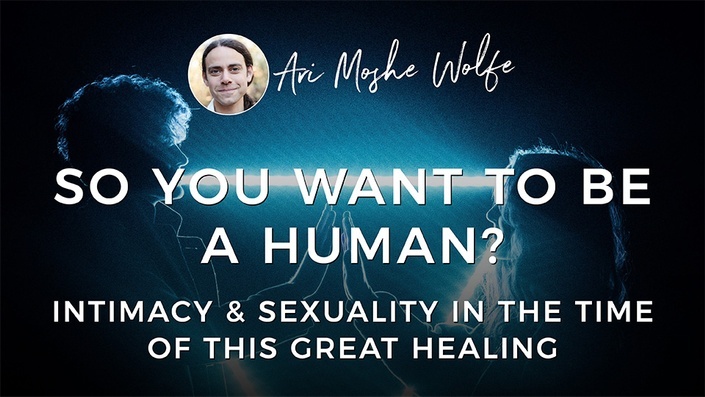 Intimacy & Sexuality In The Great Healing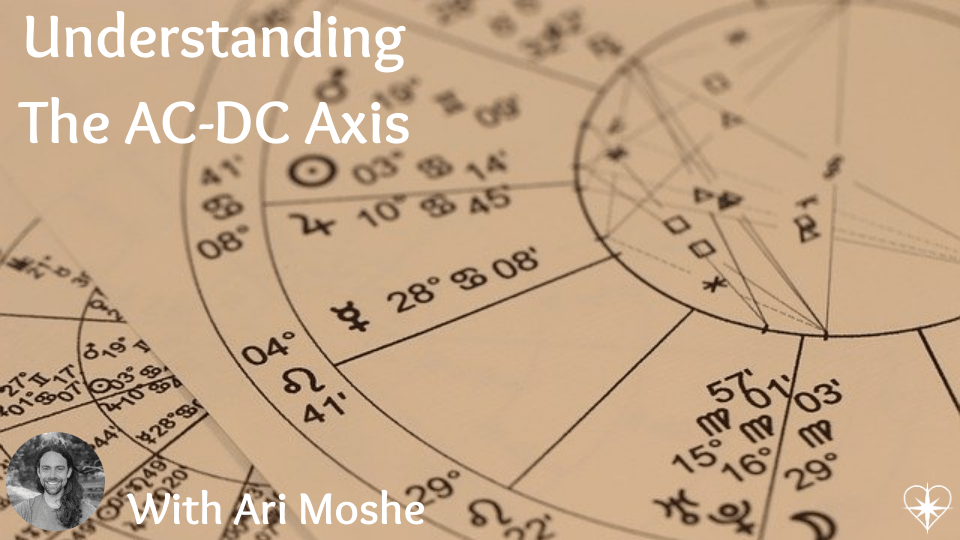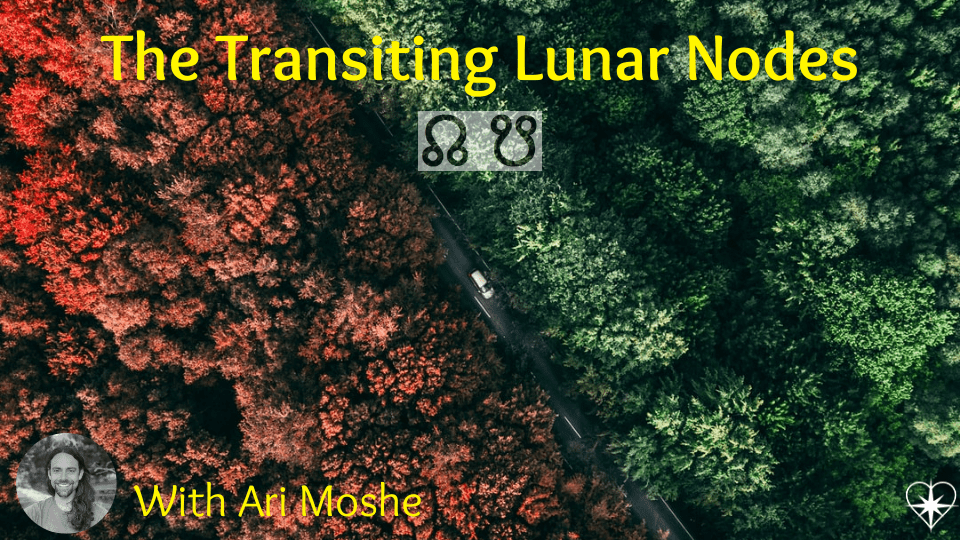 The Transiting Lunar Nodes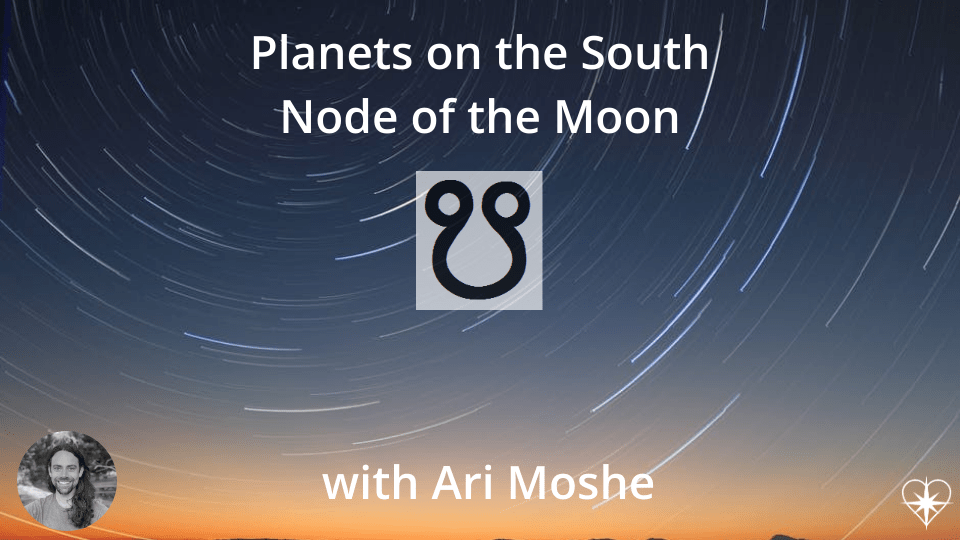 Planets on the South Node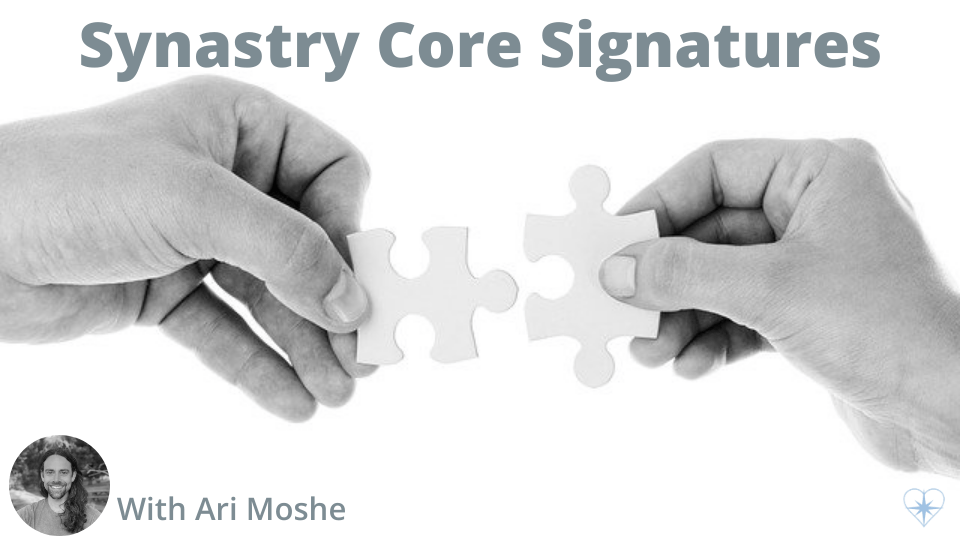 Individual Classes from the Full Training Program
All of these classes are individual segment from my year long training program: the Essentials Course and the Chart Interpretation Course.
To gain access to the complete transcript of the Essentials Course, join the live program or purchase the Self-Study for a discount on all of these products. 
Signs, Houses, Astronomy & Philosophy
The Planets: Complete Series
Pluto and the Lunar Nodes in EA
Transits, Progressions & Life Cycles
Purchase all 3 as a package for 30% off at $115!