Heart & Soul Centered Astrology
Classes, Workshops & Series
Welcome to My Classes Page!
Click any of these titles to jump to a particular section
Complete training program available as self-study or live program with Ari Moshe
Classes & series taught live on various topics: Nodes, Saturn, Jupiter, Transits, Rx Planets and More!
Individual classes on the basics of Evolutionary Astrology
The Core EA interpretive paradigm focusing on Pluto and the Nodes, rulership, aspects and phases
Classes on tracking planetary movements through transits, progressions and life cycles
Teachings on using astrology as a path of service, cultivating alignment and purpose.
Complete Training Program
(live and self-study)
Each of these classes were once taught live as a one-time class or a one-time class series
Healing Saturn Issues:
2 Part Series
Healing Jupiter Issues:
2 Part Series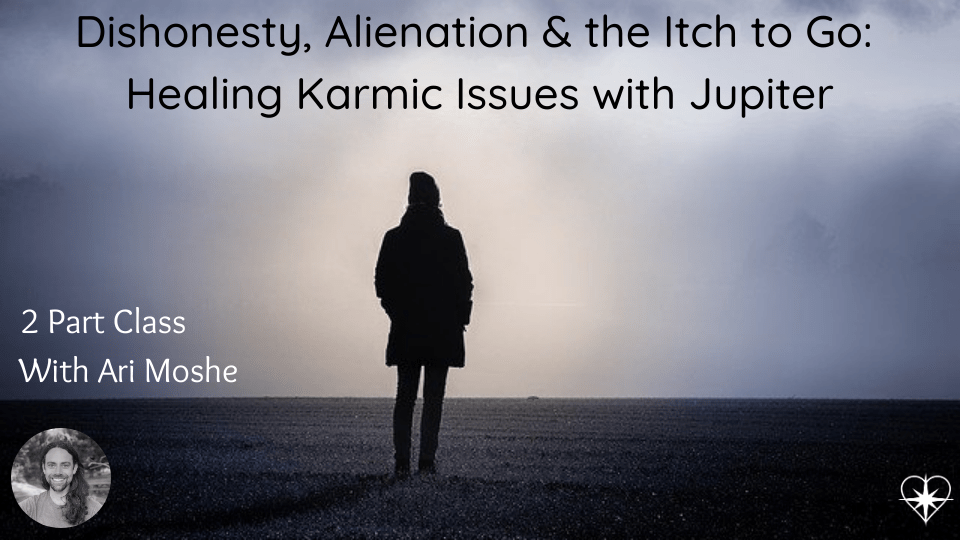 The Water Signs:
7 Part Series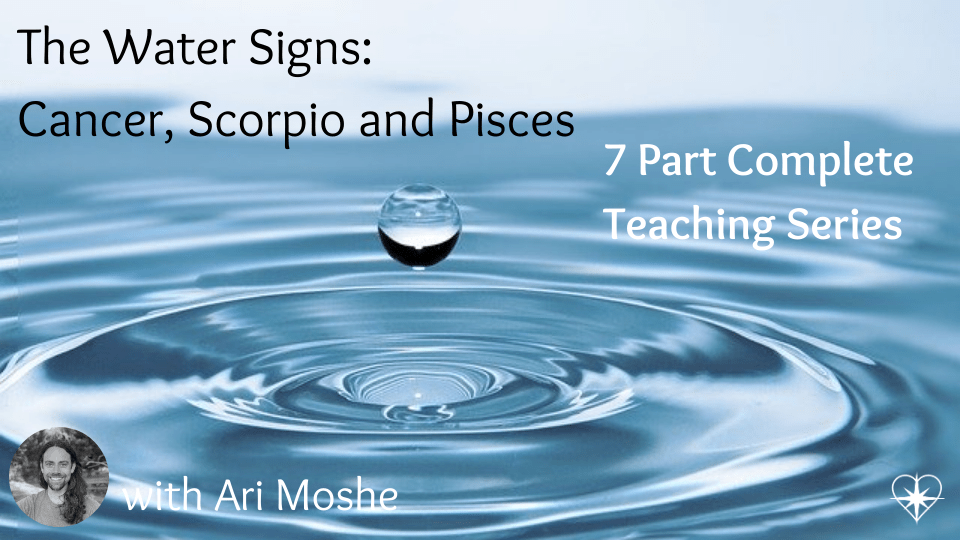 Intimacy & Sexuality In The Great Healing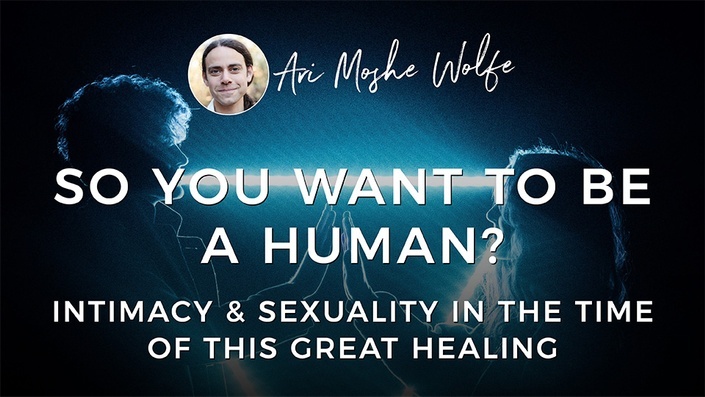 Synastry Charts Core Signatures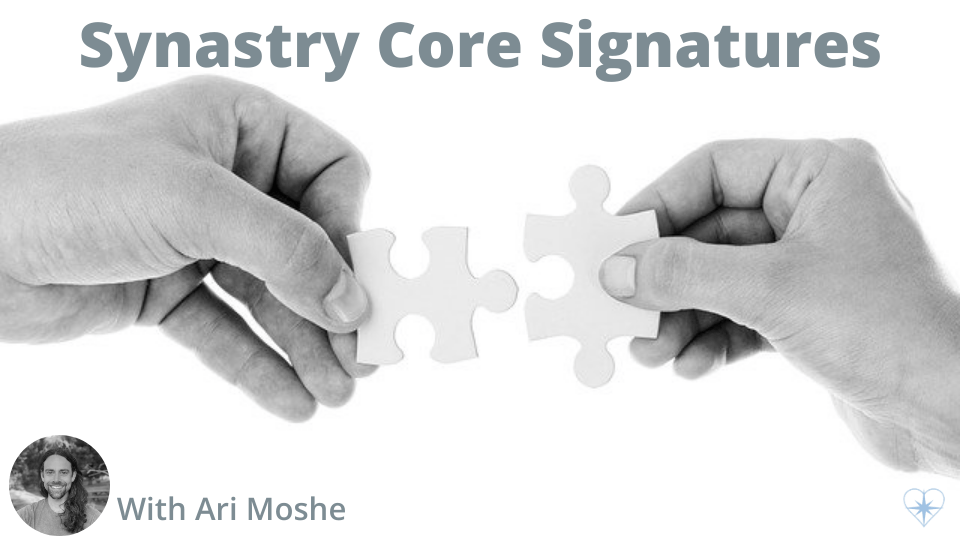 The Transiting Lunar Nodes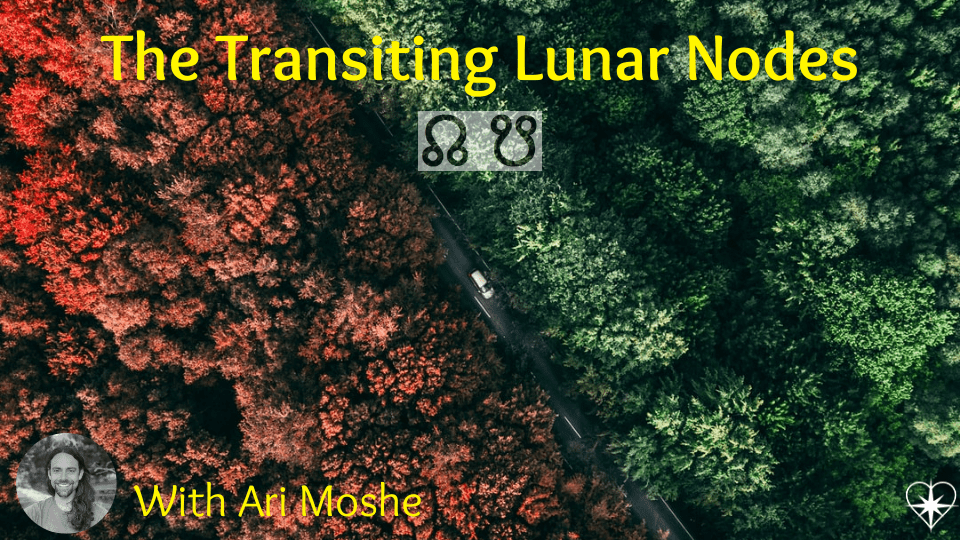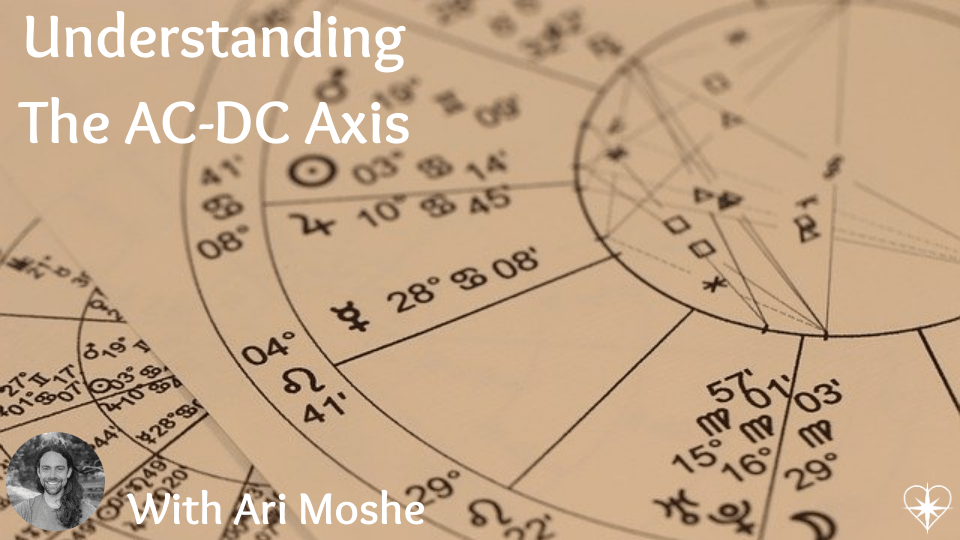 Planets on the South Node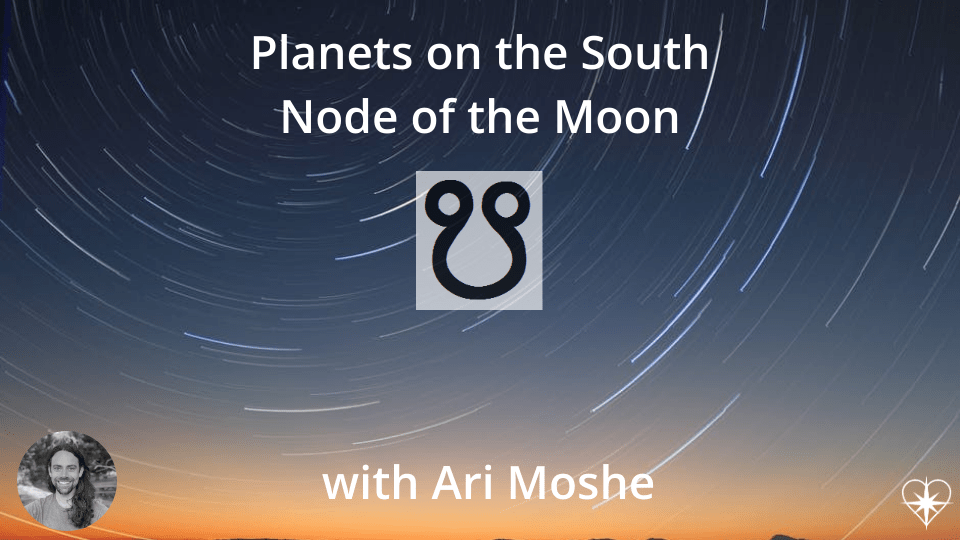 Signs, Houses, Astronomy & Philosophy
The Planets: Complete Series
Pluto and the Lunar Nodes in EA
Transits, Progressions & Life Cycles
Teachings on Being Truly Helpful and in Service with Astrology